How about tomorrow?
Tomorrow perhaps, in our turn,
in transmitting the Key Message,
that is to say, in prolonging the Memory,
even if we did not either see or even understand by ourselves,
will we be able to help closing,
very slowly, very carefully, but without forgetting,
beyond the generations,
the boundless wounds
that the War had inflicted to these Women...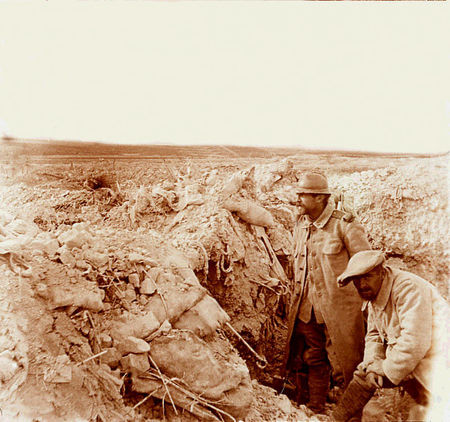 Photography: Internet - "In front of Souchez, Artois".
Translated by Louis CAZAUBON - Ville d'Avray, on the 18th January 2009